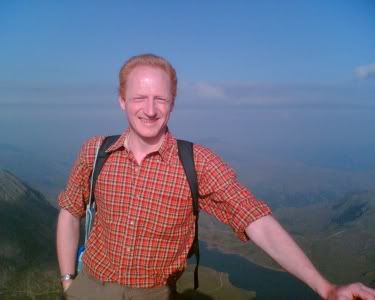 Hello and welcome.
I live in the UK, in the County of Kent, a 40 minute train journey from the nation's capital. Following the universal rule that you never visit the places closest to you, I very rarely go to London.
I have been writing books in my head for over thirty years and have finally found the courage to commit my stories to print. I have a fantasy trilogy more or less mapped out, and a rough outline for a series of science fiction books based on the same set of characters, each one discrete in its own right. I also have a couple of children's books and a fairy tale that may or may not be for children! (I call it a fairy tale rather than a fantasy story because it uses all the traditional ingredients of a fairy tale). However before I embark on my novel writing properly, I have decided to spend some time writing short stories to hone my writing skills. To this end I have signed up for Write1Sub1 in 2011. As a result I have had a number of works published online and in print (see Published Works page)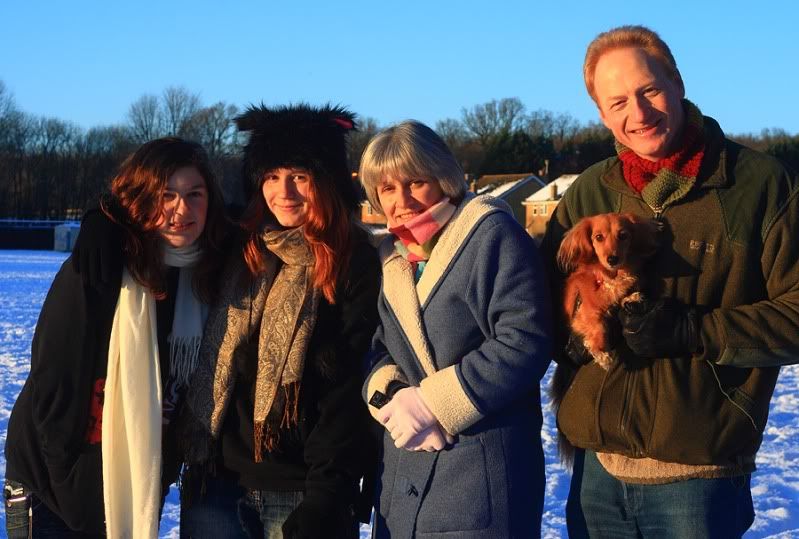 I have a long suffering wife and two just adult children, which probably means that I am writing to create substitute babies to fill the emptying nest.


I, that is to say we, have two cats and a dog, but as the dog is very long and low enough to walk under the cats without ducking, she doesn't take up too much writing time with her walks.

I am a Reader in the Church of England (effectively a lay minister) and am often leading services or preaching. This does involve writing, but writing for speaking is very different from writing for reading. That said, speaking publicly gives great insights into writing dramatic monologues!
Oh, I run a civil and structural engineering consultancy business too. Of course this too involves writing, but once again it requires a wholly different style. Reports do however teach accuracy and economy of language, as well writing to deadlines!

I paint, mostly in watercolours, on a very occasional basis as I prefer to preserve the illusion that I could paint
really well
if I only practised!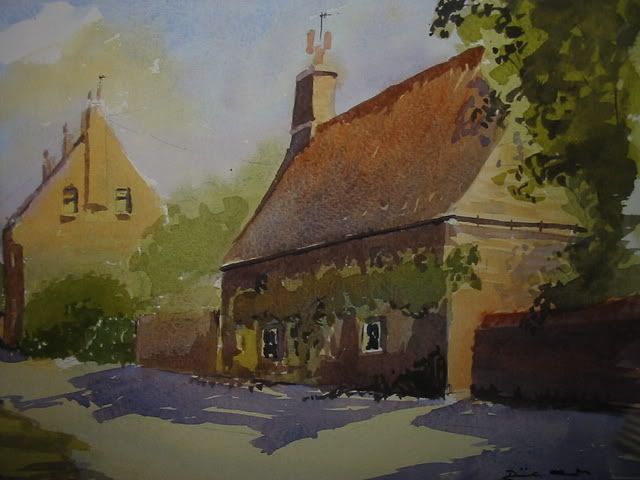 In my spare time ... wait, I have spare time?!