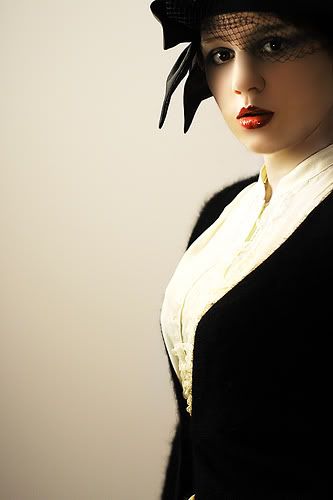 A self portrait by my daughter Jessica
I visited Clarissa Draper's blog this morning
Listen to the Voices
where she was talking about getting a photograph for an author's bio, and this made me think it was about time I blew my elder daughter's trumpet. She is in her third year at the University of Wales, Newport studying Photography for fashion and advertising and she will be heading into the big bad world in just a few months time to earn a living. I wanted to share some of her pictures with you and invite you to visit her website:
jessicademattos.com
. The first picture you see on her website is my younger daughter by the way.
This next picture is one of my all time favourites of hers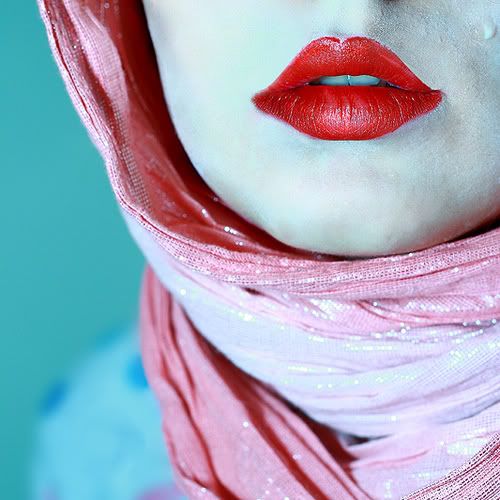 Probably closely followed by these ones
She has been commissioned by young bands, hopeful actors and actresses, hair salons and even company executives!
Enjoy! Please feel free to contact her if you like her work or if you hear of anyone needing a photoshoot, of course! (She doesn't do wedding photography I'm afraid)