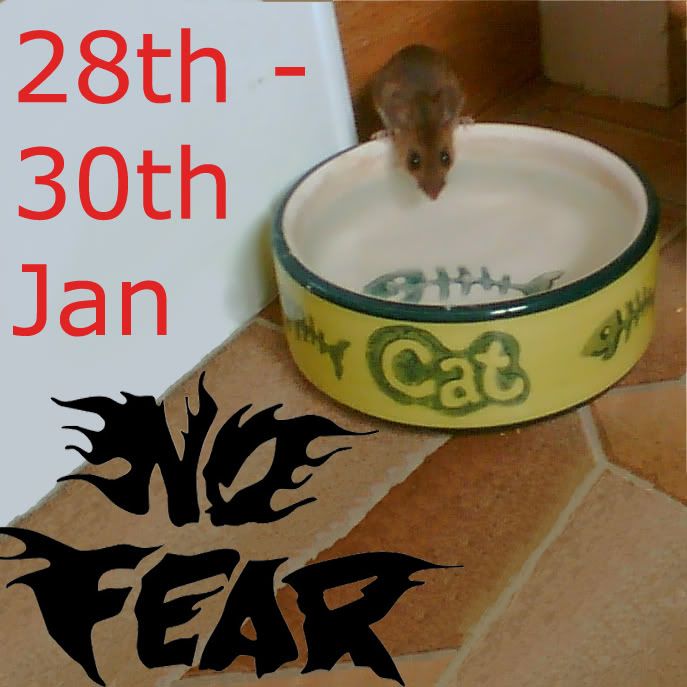 First and foremost - thank you to everyone who contributed a tale of bravery to the blogfest, everyone who toured the entries enjoying such a wonderful variety and everyone who voted for their favourite finalist.
Voting showed that we had two clear favourites:
"Memories"
by L'Aussie
and
"Sometimes there's no Victor"
(excerpt) by Roland Yeoman
... and the winner is ...
L'Aussie!!
So a big congratulations to L'Aussie who wins $30
Be sure to visit L'Aussie and give her a follow :D